References
Our brand partners

The following brands already rely on Kyberg Pharma. So how about writing a new success story with us? We can provide you with individual solutions and the right know-how to succeed in the German pharmacy market.
Customer reports about their experiences with Kyberg Pharma

Mike Fieseler
Head of Sales Representative, Merz Consumer Care
"Thanks to the cooperation with Kyberg, we were able to significantly expand our tetesept and Merz Spezial product ranges, especially in community pharmacies. We appreciate the trusting cooperation and are happy to have Kyberg as our partner."

Andreas Romankiewicz
Managing Director, Dextro Energy
"With Kyberg as a strong sales partner, we feel very well positioned in the pharmaceutical sector."

A. Schäfer
Managing Director, Schäfer Pharma
"I've been working with Kyberg for many years. During this time a fair and trusting partnership has developed which is very important to me. Of course, it's always about sales, but ultimately the chemistry between the partners has to be right."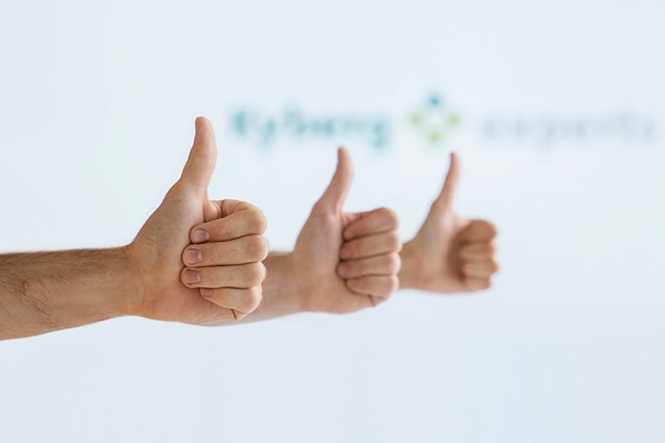 Success stories
See further examples of successful work in pharmacies with Kyberg Pharma
Would you also like to sell successfully in pharmacies?
Let us advise you on your individual situation without obligation.