Kyberg Pharma – the pharmacy specialists!
Full service for sales, marketing and logistics in the German healthcare market


Efficient through agile pharmaceutical logistics
Pharmaceutical warehouse, GDP-compliance and other services


Your partner in the German pharmacy market
Increase your success in pharmacies with Kyberg Pharma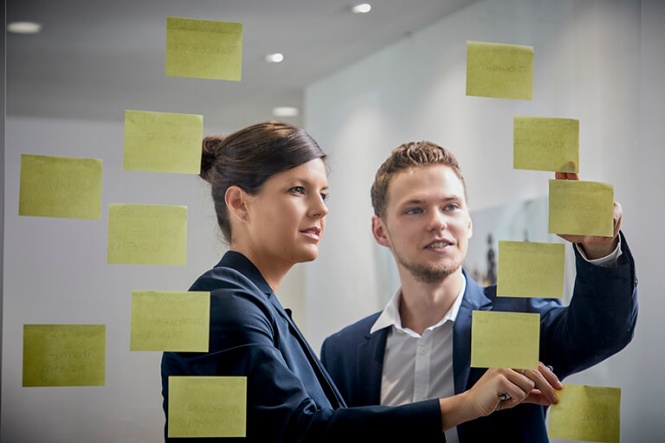 Our 360° full service concept
Benefit from comprehensive synergy effects by relying on pharmacy sales, pharmacy marketing and pharmacy logistics from a single source. Our clear focus ensures the sustained success of your OTC medicines, medical products, dietary supplements, cosmetics and health products in the German pharmacy market.
Why Kyberg Pharma?
50 years of experience in the German pharmacy market
Thanks to our bundled services, you benefit from numerous synergy effects along the entire supply chain all the way up to sales support
You profit from convincing economic efficiency through our proven methods and processes
Our maxim: 100% customer and service orientation
Kyberg Pharma – 360° full service for more success in the German pharmacy market
Benefits for our partners
You can accelerate your market entry with Kyberg Pharma by simultaneously addressing pharmaceutical wholesalers, pharmacies and mail-order pharmacies
We ensure faster sales growth through existing customer relationships
We improve your product sales through our strong pharmacy sales force and creative trade, POS and B2B marketing concepts
We ensure optimum visibility at the POS through targeted placement in pharmacies
With innovative training concepts (online and on-site), we strengthen pharmacy teams' willingness to recommend your brand
Interconnected processes increase the efficiency of supply chain management and your revenue (order entry, delivery, billing and returns management)
We ensure predictability with a fair and transparent price model
Kyberg Pharma ensure sustainable brand success in pharmacies!